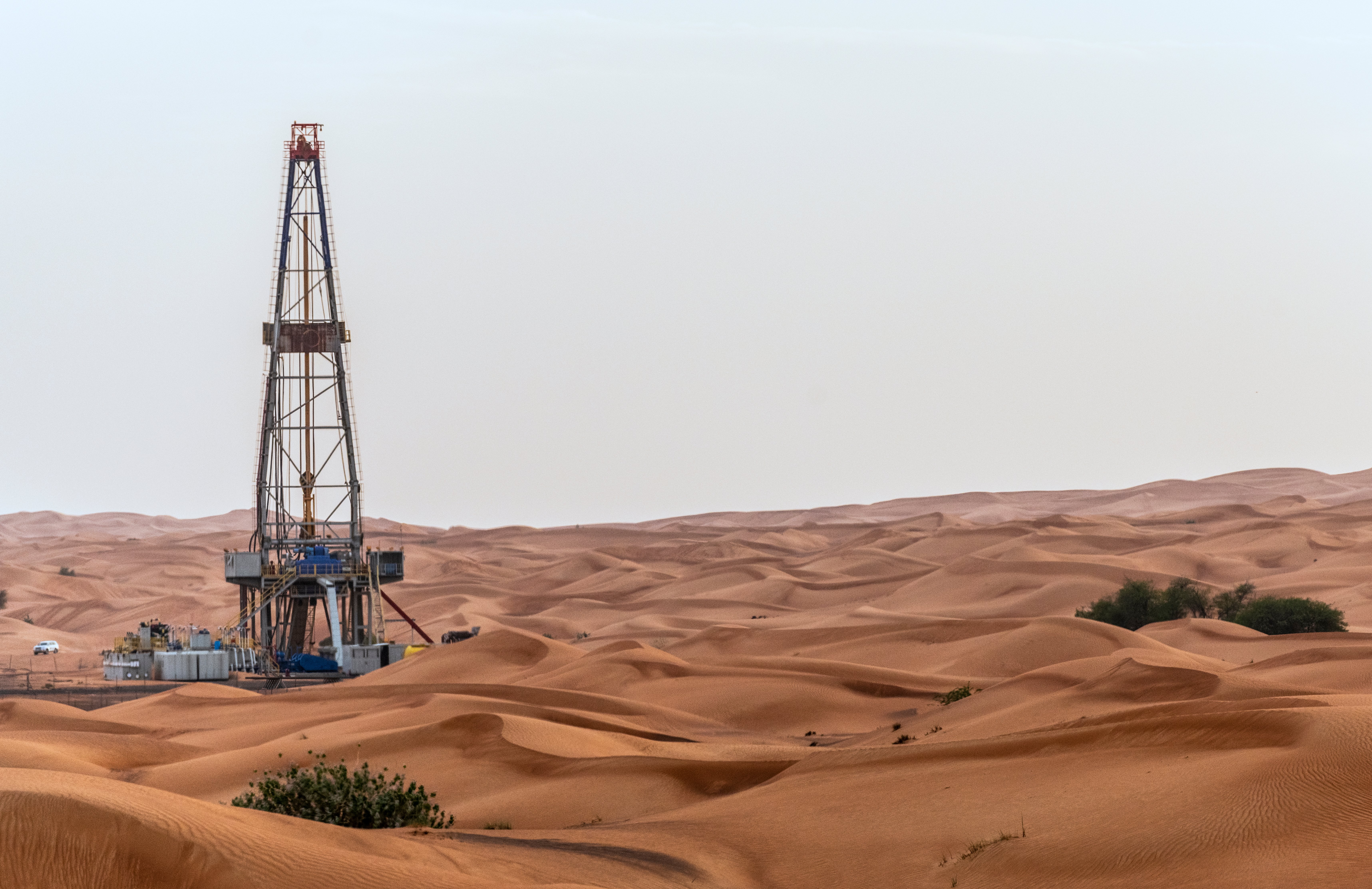 Ready to Navigate Gas Lift Challenges?
Find Your Pathways to Efficiency and Retrofit Success
Want to install or retrofit a gas lift system while avoiding recompletion?
Then be sure to visit us at in Hall 4, stand 4110. Here you can discover cutting-edge gas lift technologies designed to address the following industry hurdles:
Elevating pressures/temperatures and hostile, scaly environments

Well integrity concerns

Detecting multipointing issues

Retrofitting or upgrading existing gas lift systems without recompletion

Minimizing well interventions
Our qualified gas lift solutions tackle these issues, delivering reliability, adaptability, and long-term performance. This is done by adopting a unique life of field approach to optimise your gaslift design and ensure sustained success.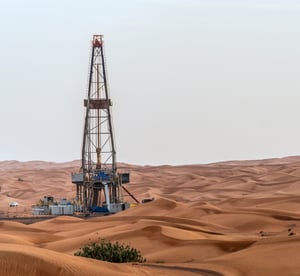 Visit us in Hall 4, stand 4110
Don't just hear about it—experience it firsthand!
Get up close with our cutting-edge gas lift technologies and find out more about future developments.

Don't miss out on your chance to reduce costs, minimise disruption and elevate well performance.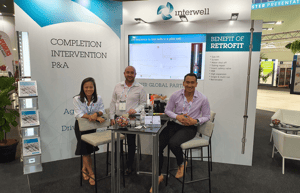 Retrofitted Multi-Run Straddle System
Learn how a major operator in Qatar isoloated extensive leaks and reinstated their Gas Lift Fucntionality.
Optimise Production, Safety and Reduce Emissions
Completion & Wellhead Solutions
Meet Expert Engineers
Do you want to expand your knowledge of how to optimise production from your existing wells, increase safety and reduce emisssions?
This year, for the first time PTC and Iconic will join forces with us in hall 4, stand 4110.
Come and meet our team of expert engineers and knowledgable sales personell to learn about how you can benefit from our growing product portfolio.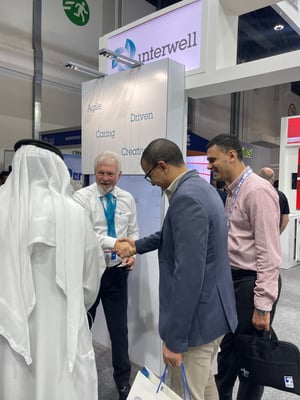 If you are seeking fast, safe and reliable completion efficiency, one of our Completion experts, Jarle Oaland, will be available to demonstrate and discuss how the IRBV glass barrier plug is a crucial addition to your interventionless completion operations.
Install the IRBV with flow bypass open across the glass enabling fluid displacement and bullheading

Seamlessly switch to a gas-tight ISO qualified barrier by remote closure, enabling packer setting and pressure testing

Prepare for production commencement and future intervention with ease by remotely shattering the glass for a fullbore ID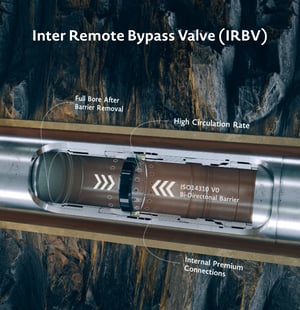 Cost & Carbon Reducing Intervention Solutions
Integrity management is key to sustaining and optimising production and avoiding unplanned downtime over the lifespan of a field.
Discover a range of innovative applications that can enhance and improve well integrity in oil, gas and geothermal wells.
Annulus Isolation
Barrier Monitoring
Completion Repair
Production Optimisation/Enhancement
Temporary P&A
Well Integrity Verification


If you need to re-establish well integrity, want to unlock revenue potential and extend the life of your well join us at ADIPEC to find out more.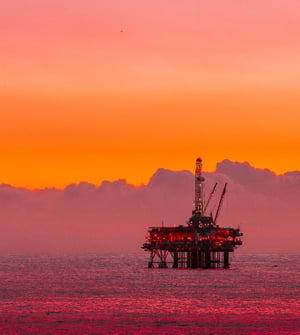 Maximise Confidance in Your
Plug & Abandonment Operations
With an increasing focus on well integrity and netzero targets for 2050 perhaps your looking to maximise confidence in your P&A operations and control your costs?
Look no further than our tried and tested RockSolidTM barrier. It's the only Plug and Abandonment solution that is run rigless in a single trip, using fewer resources and unprecedented material quality.
Whether you need to temporarily or permanently P&A a well, our product portfolio has a solution for every phase of plug and abandonment. From traditional P&A methods including our Permenant Plug which we can customise to your needs, the Iconic iDT for continuous integrity verification or our revolutionary RockSolidTM barrier.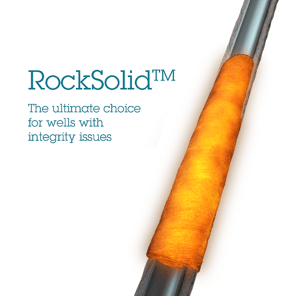 Where to Find Us
Visit us in Hall 4, Stand 4110
This year PTC and Iconic will be exhibiting together with us us in Hall 4, alongside our collaboratoring partner VisionIO.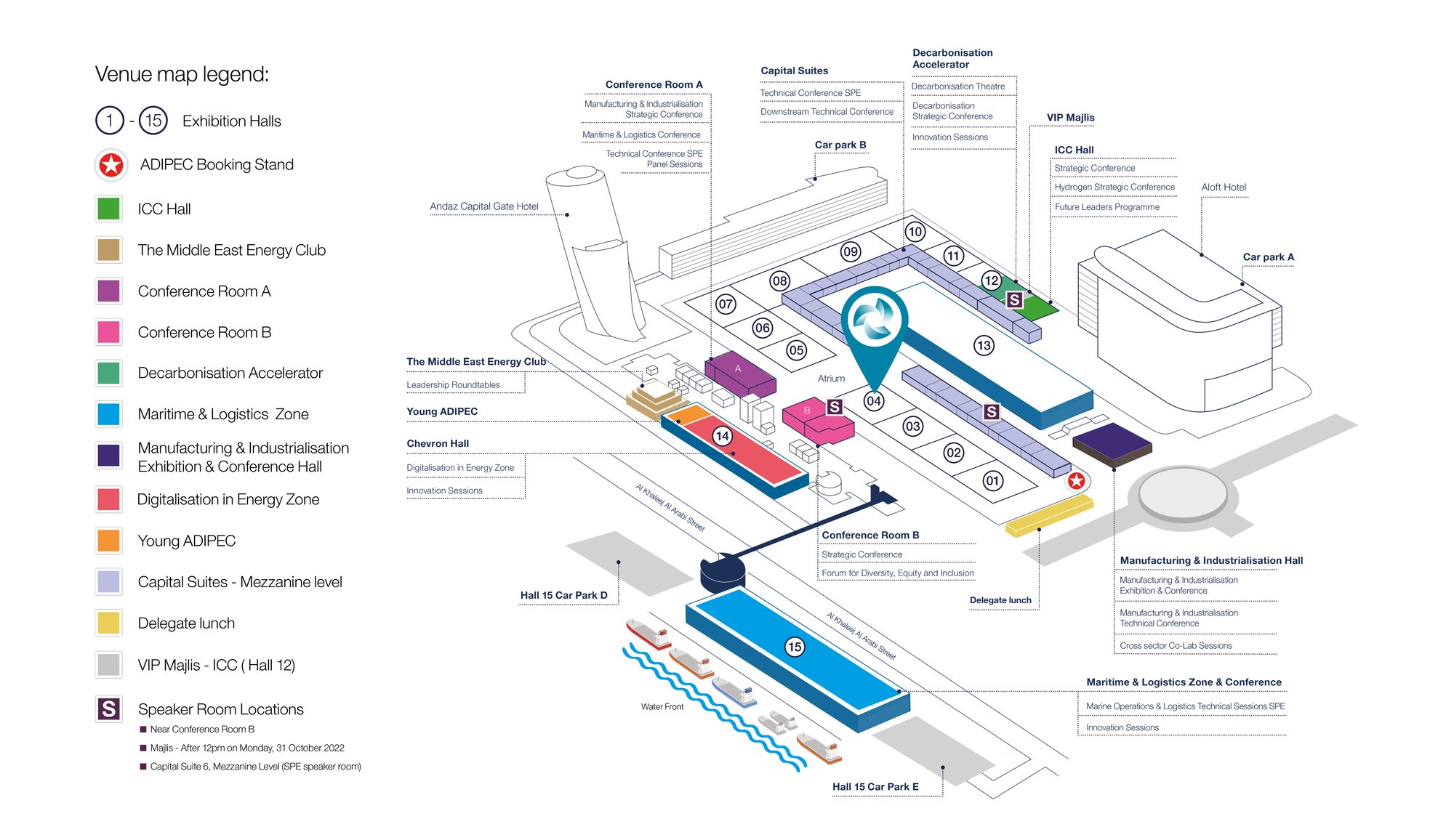 MEET OUR EXPERTS
Our friendly and deeply knowledgable teams from across the Middle East and Norway are looking forward to welcoming you.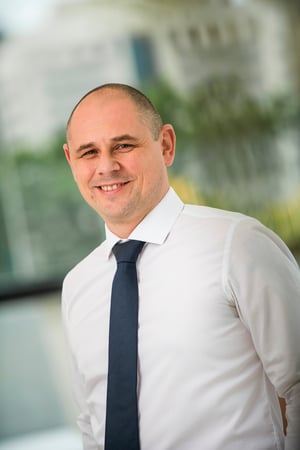 Steve Ross
Senior Area Manager, MENA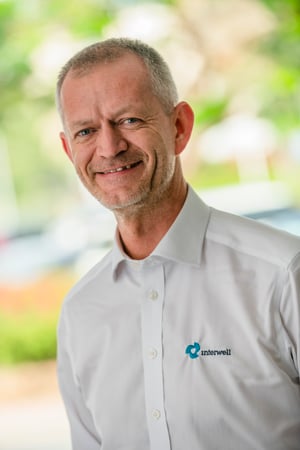 Harald Førdedal
Business Line Manager Intervention & P&A, MENA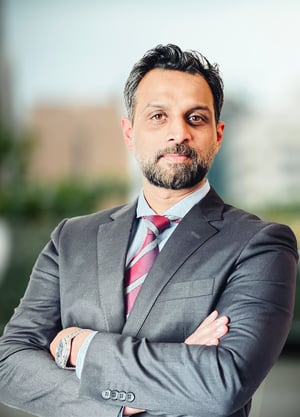 Ammar Tahir
Business Line Manager, Completion, MENA
Jarle Oaland
VP Sales & Business Development, Barrier Flow Control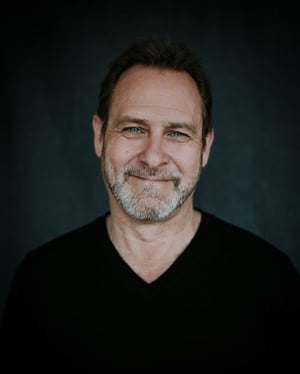 Timo Jokela
VP Business Development, PTC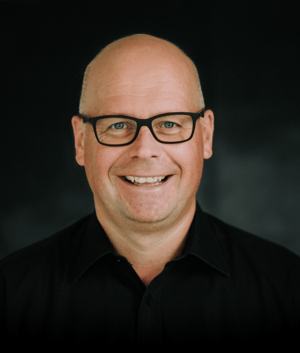 Douglas McLennan
Business Line Manager PTC Solutions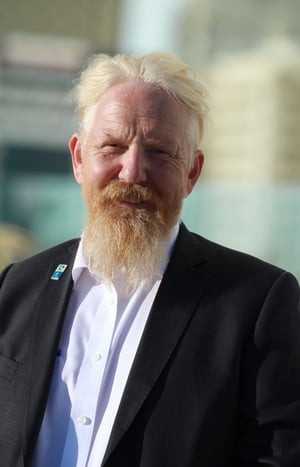 Arild Stein
Global PLM Customised Solutions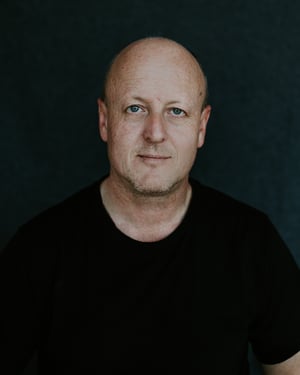 Arild Helleren
VP Sales & Business Development PTC